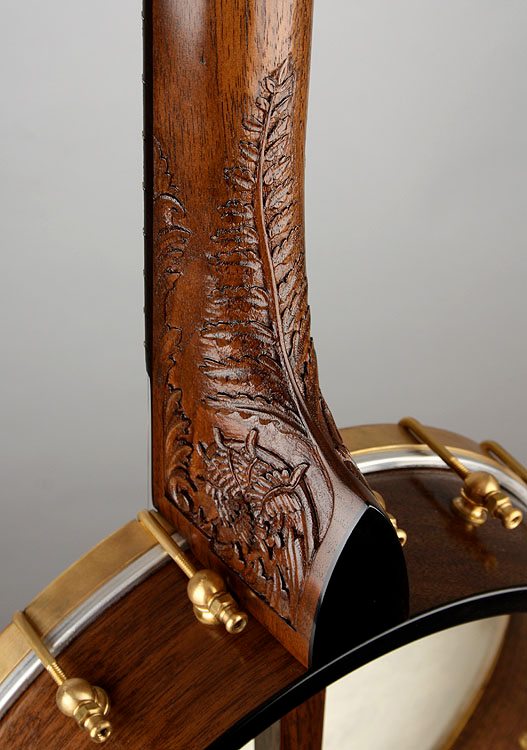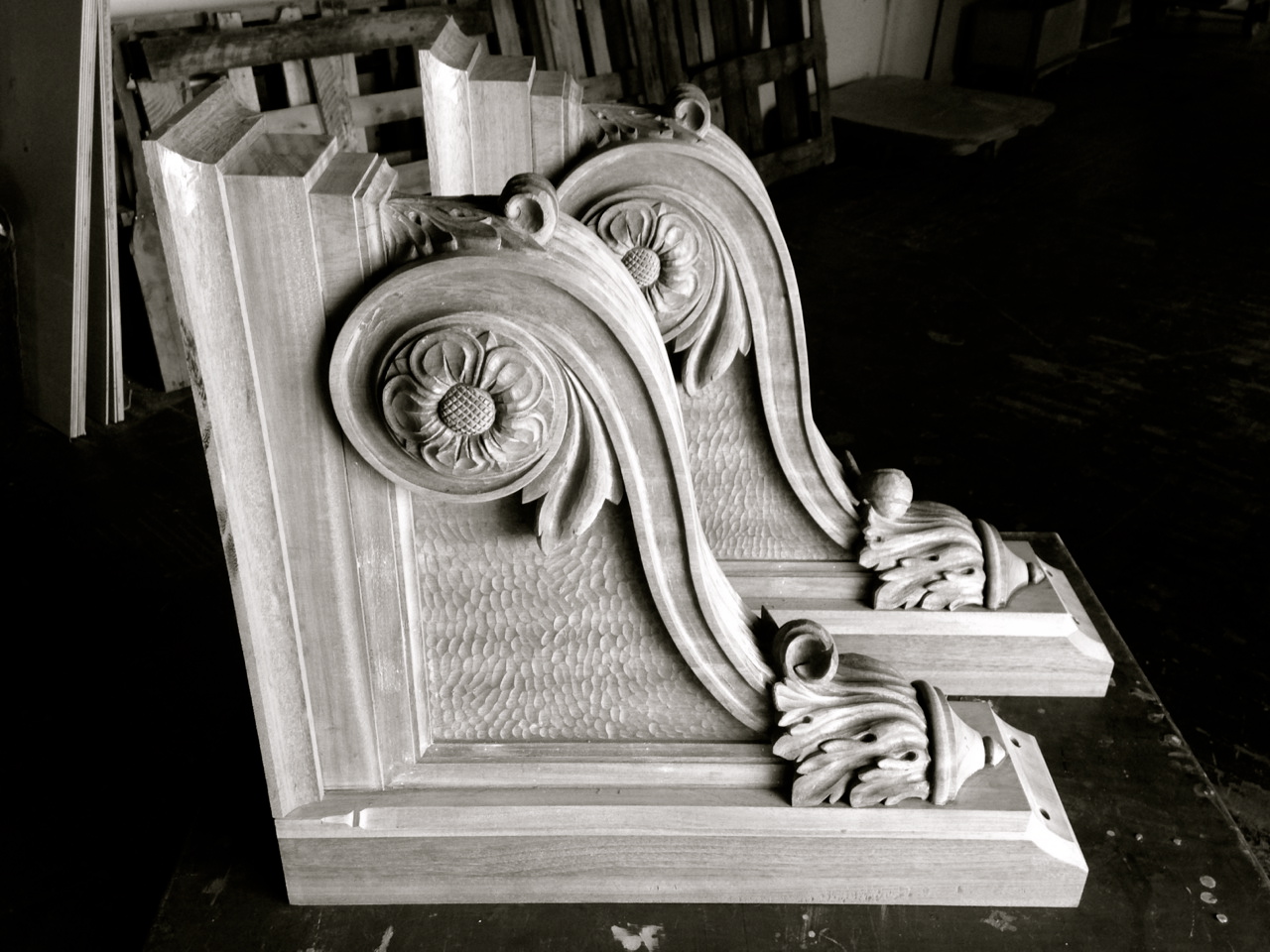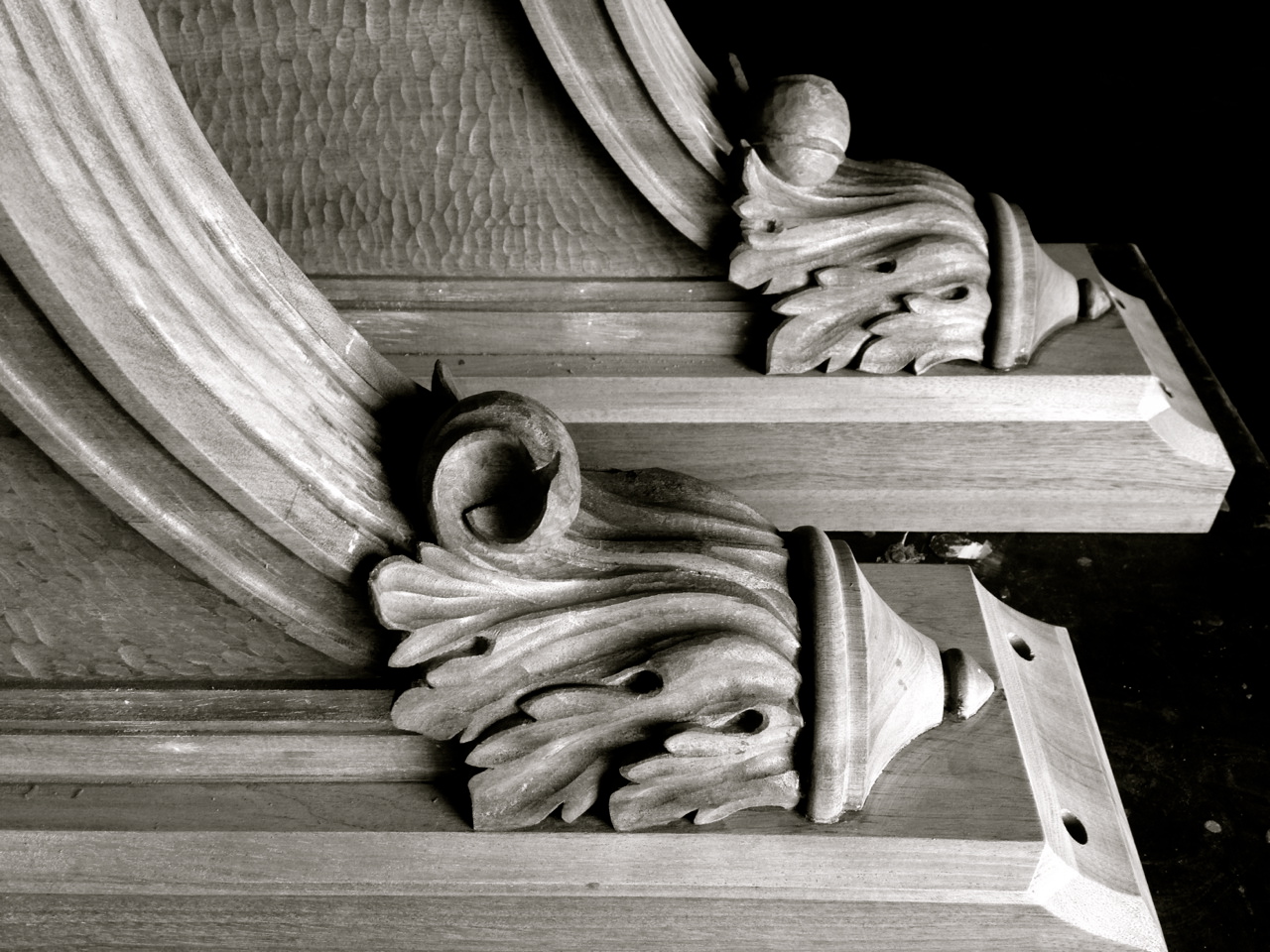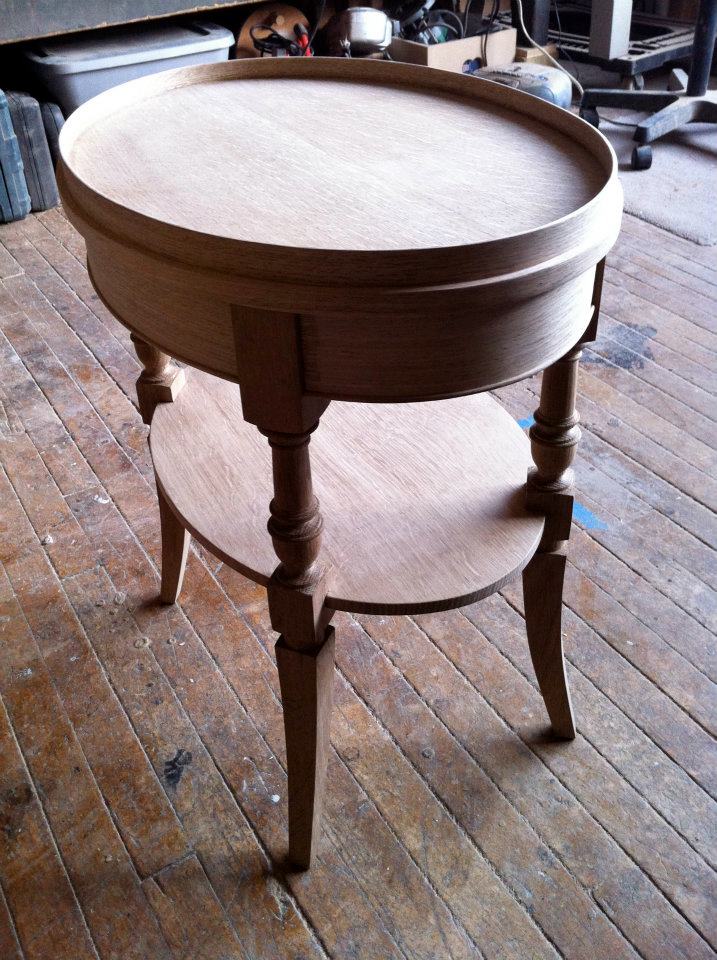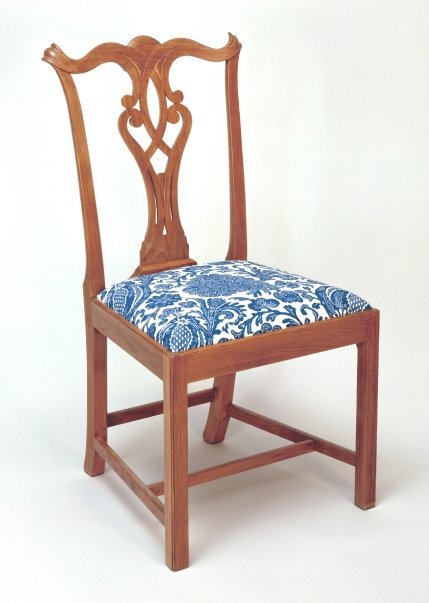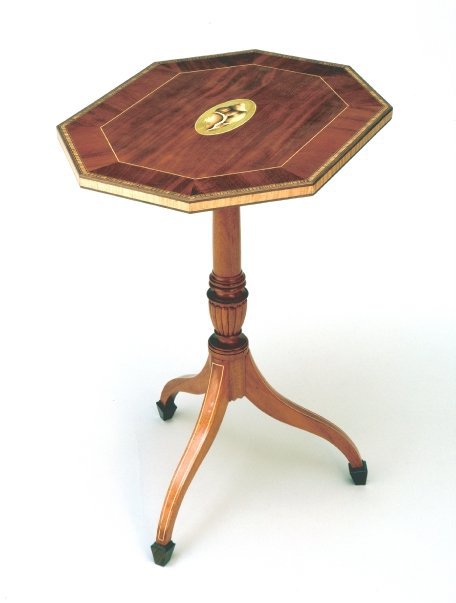 It's a pleasure working with you.
"It was a pleasure working with you this year and we will certainly be looking forward to collaborate again soon. We are big fans of your work."
— Matthew Meehan, Mitchell Studio, New Haven CT.
Magnificent work of art.
"The work-of-art-sculpture-otherwise-called a banister is magnificent!!! Thank you so much, it is a beautiful piece and we are so grateful."
— B.N., client, New Haven CT
Professionalism. Dedication.
"Thank you for the wonderful work at our project in Connecticut. We appreciated the professionalism and dedication to your craft, and to the process, of having our beautiful brackets carved. Your suggestions through the design phase were invaluable, and drawings both beautiful and helpful. We look forward to the next job together!"
-Bill Pollack, Mitchell Studio, New Haven CT
We are so grateful.
"We have beautiful wood carving work by Johannes Kertchmayer of Oberamagau throughout the Chancel area of our Sanctuary at Second Church in Newton. Unfortunately a carving of Luke was stolen from underneath the Lectern. We were wonderfully fortunate to find Sten Havumaki to replace our beloved Luke. Now, Luke is in place and stands proudly beside Mathew, Mark and John (carved by Kertchmayer). Luke matches in every detail."
— S.T., client, Newton, MA
See your collaboration in the portfolio.